Independent Healthcare Centre
Specialising in Deep Plane Face and Neck lift procedures, Stem Cell Treatment for Joints, Liposuction, Surgeries for Breast & Body, Advanced Aesthetic Procedures, CO2 Laser treatments for various Skin conditions.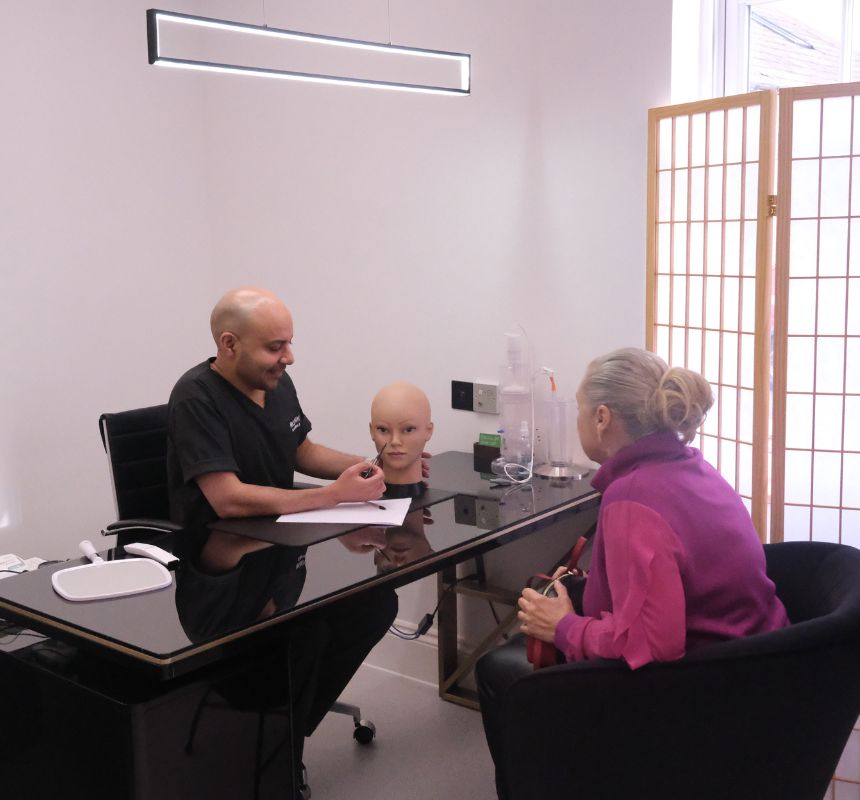 Personalised treatment plans
Our team of UK-trained, GMC registered Surgeons use the most advanced techniques and technologies to develop personalised treatment plans for each patient. This means that patients receive tailored care that is specific to their individual needs, ensuring the best possible outcome.
Access to the latest & most effective treatments
Our commitment to using modern techniques and cutting-edge treatments means that patients have access to the latest and most effective treatments available. This ensures that they receive the highest level of care possible and have the best chance for a positive health outcome.
Enhanced Patient Experience
We provide patients with a more comfortable and convenient experience. This includes shorter treatment times, reduced recovery periods, and fewer side effects.

We believe that compassionate care goes hand in hand with exceptional medical treatment that's why our team of caring staff are always at hand every, step of the way.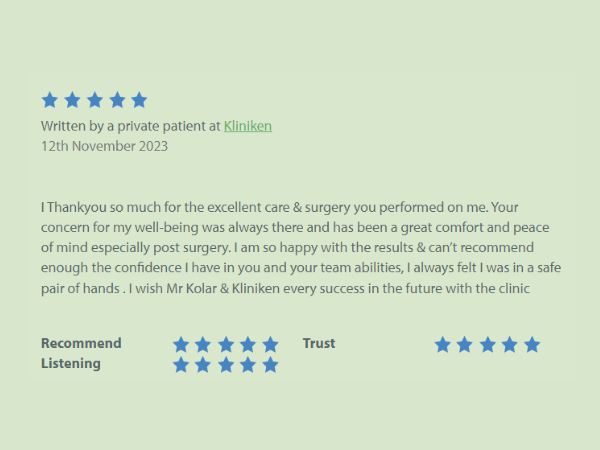 Face & Neck

Breast

Body

Hands

Lower Limbs

Joints

Fat Grafting

Skin

Non Surgical